Welcome to Avis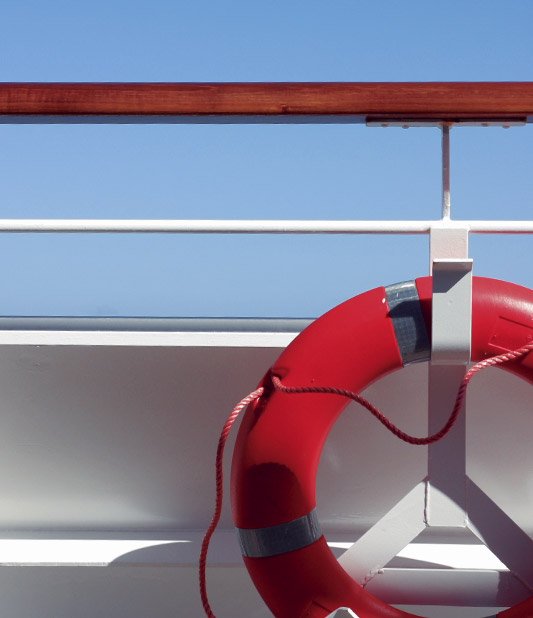 Travel Agencies
Renting a car is made simple through our partnerships with travel agencies in Greece.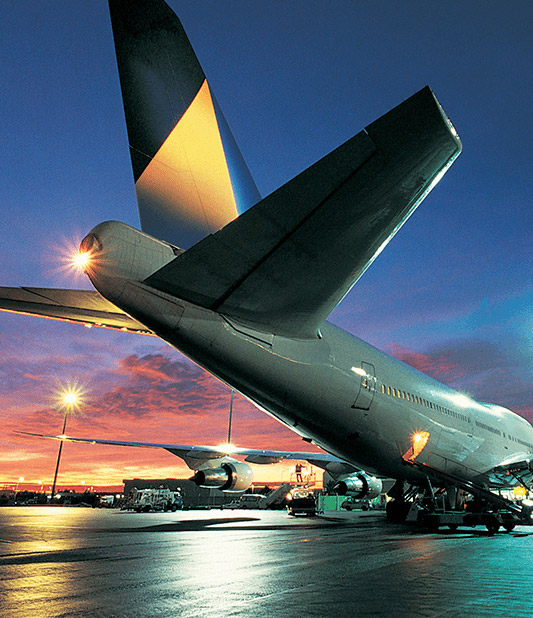 Airline Partners
Take off with special rates and rewards through our airline partners. Enjoy the flight.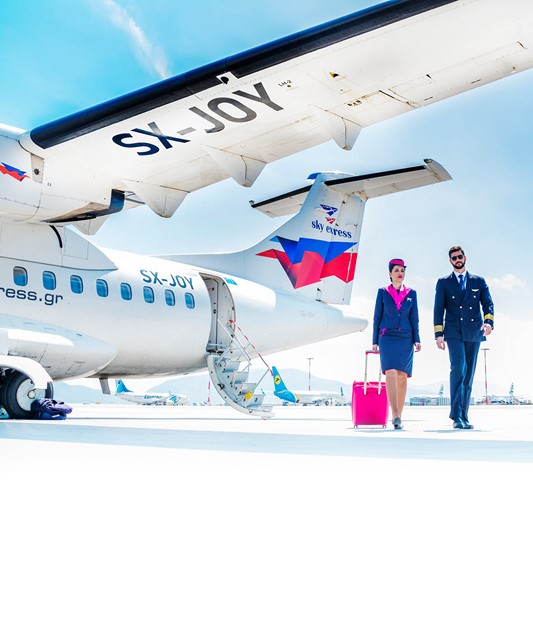 New Exclusive Partnership with Sky Express
Avis and Sky Express are joining forces and travel to new destinations across Greece.