Welcome to Avis
WORLDWIDE CAR HIRE OFFERS
Save up to 15% on North America rentals
Drive for less in North America and get a free Simon Shopping savings booklet packed full of designer shopping discounts.
Save up to 15% on Russia car hire
Always wanted to visit St Petersburg? Or Moscow? What about Sochi? Discover Russia for less.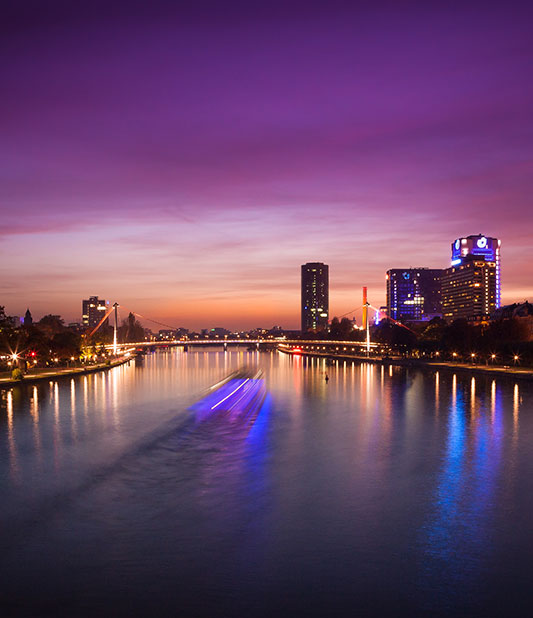 European Road Rules
Read through our handy road rules guide to avoid any mishaps on your route.