Welcome to Avis
Central Heathrow Loc
Northrop Road
London
TW6 2QA

Opening Times
Monday

Open 24 hours

Tuesday

Open 24 hours

Wednesday

Open 24 hours

Thursday

Open 24 hours

Friday

Open 24 hours

Saturday

Open 24 hours

Sunday

Open 24 hours
24-hour drop-off

London Car Hire with Avis
Relax and enjoy your London car rental with Avis, and benefit from the peace of mind that comes with:
Over 60 years' car hire experience.
A commitment to the highest levels of service.
Convenient pick-up locations around London.
Options like GPS, child seats and one-way car hire from London.
Green cars, luxury cars, family cars and fun cars.
24 hour, weekend, weekly or monthly car hire in London.
Places to visit in London
London is a leading global city, with strengths in the arts, commerce, education, entertainment, fashion, finance, healthcare, media, professional services, research and development, tourism and transport all contributing to its prominence.

The British Museum is the national collection of archaeology, prints and drawings, coins and medals and ethnography. This museum is the greatest and biggest of its kind in the world was founded in 1753 and occupies a neoclassical building begun in 1823 to the designs of Sir Robert Smirke.




Buckingham Palace is the official London residence of the British monarch. Located in the City of Westminster, the palace is a setting for state occasions and royal entertaining, and a major tourist attraction. It has been a rallying point for the British people at times of national rejoicing and crisis.

The Houses of Parliament, otherwise known as The Palace of Westminster, stands on the site where Edward the Confessor had the original palace built in the first half of the eleventh century. In 1547 the royal residence was moved to Whitehall Palace, but the Lords continued to meet at Westminster, while the commons met in St. Stephen's Chapel. Ever since these early times, the Palace of Westminster has been home to the English Parliament.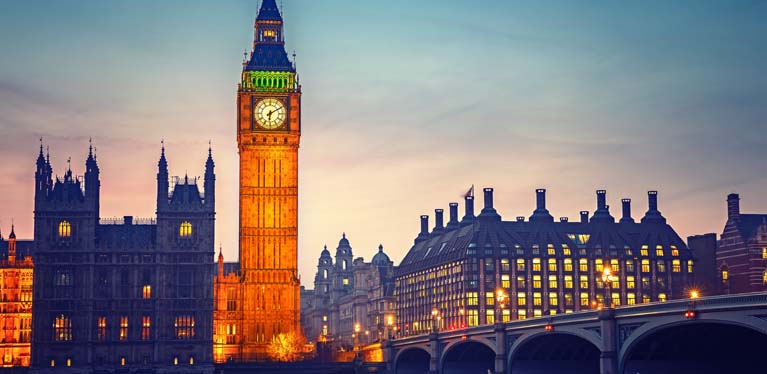 London by car hire
Take in the capital's main sites, like Buckingham Palace, Westminster Abbey, shopping in Oxford Street and Camden Town, the West End theatre district and a host of free museums and galleries.
Enjoy driving for driving's sake, with a spin around the British countryside in your rental car, perhaps with the top down.
Discover monk holes, darts, real ales and increasingly fine dining in a typical British setting of a country pub.
Visit some castles (Leeds, Eynesford, Hever, Rochester, Windsor, Guildford, Cooling, Berkhamsted) and cathedrals (St. Paul's, Westminster, Canterbury, Winchester, Guildford, Rochester).
Enjoy the short drive to the sea-side at Brighton, nicknamed 'London by the Sea'.
Discover quintessentially English culture amongst the River Thames, village green and royal architecture at Richmond, and stroll around neighbouring Kew Gardens and Kew Palace.
Take in the many sites of Kent, the Garden of England, or drive to the South Downs for a day's walking across the rolling hills.